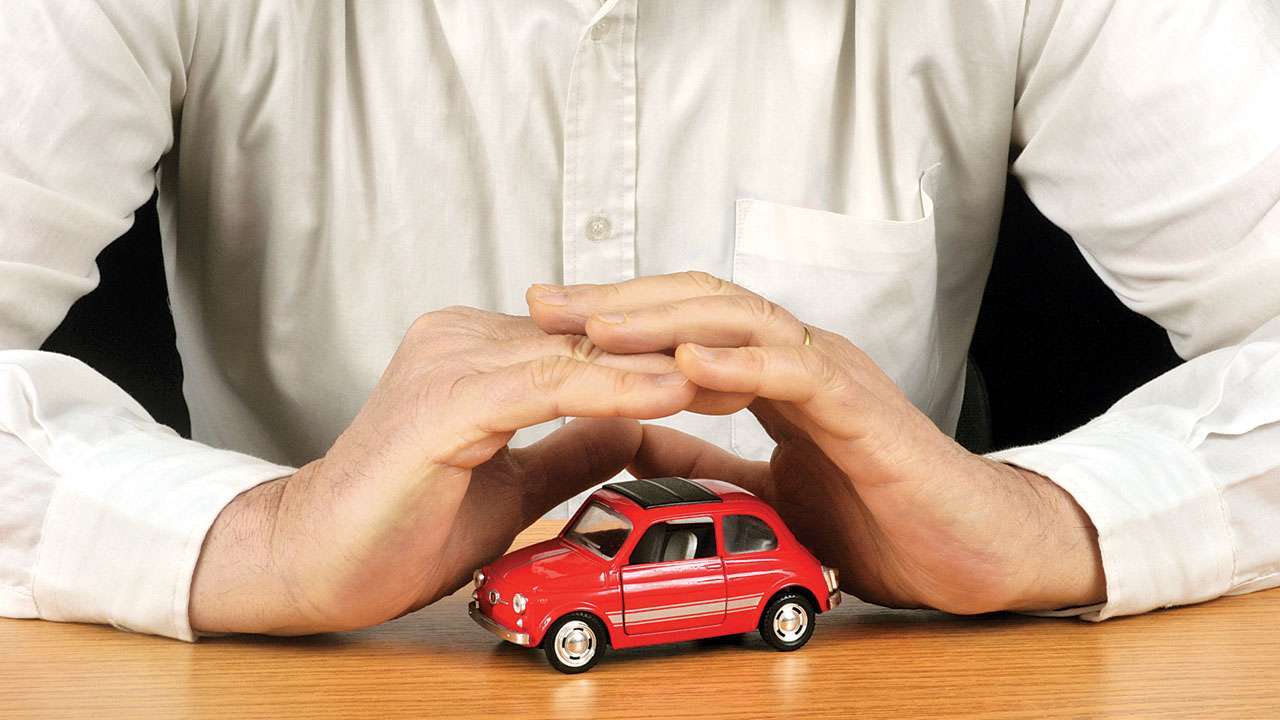 Banks offering cheapest auto loans this holiday season to entice customers
Gasoline diesel prices have certainly increased the burden on drivers, but this holiday season, auto loan rates are available at the lowest rates ever for new vehicle buyers.
The cheapest car loan is from the Bank of India, in which the bank has cut it by half percent and now the car loan has been cut to 6.85 percent. Most banks have waived auto loan processing fees, and many banks provide loans up to 90% of the cost of the car on the road, while some banks claim to provide loans up to 100% as well. In the past two years, the premium for third-party auto insurance has not increased, so the burden of insurance is also lower for customers at present.
Banks now offer auto loans close to mortgage rates. To entice more customers, banks also offer easy auto loans at introductory rates with better credit rating. Additionally, there are plans where you will have to pay zero fees on foreclosure and prepayment.
With the current rates, for a car loan of Rs 5 lakh for 5 years, your monthly EMI will be as low as Rs 9,866.
Cheapest auto loans
Check out the interest rates of a few banks on auto loans.
Bank of India: 6.85%
Bank of Baroda: 7%
National Bank of Punjab: 7.15%
State Bank of India: 7.25%
HDFC Bank: 7.5%
ICICI Bank: 7.5%