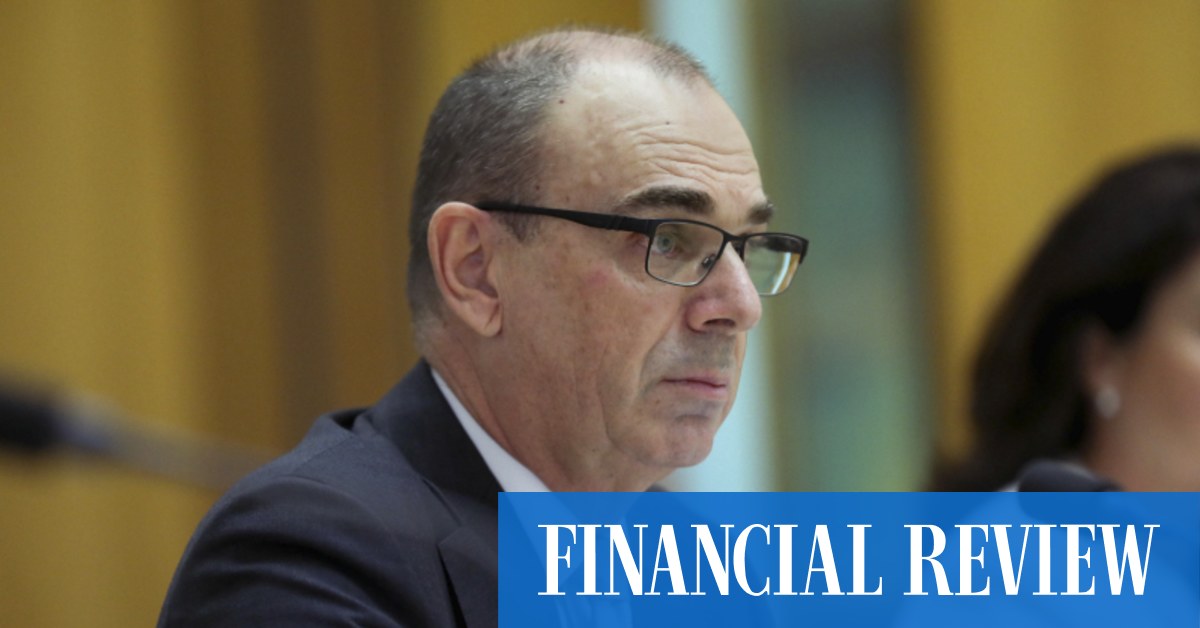 Climate change could make home loans more expensive
"For many banks, part of creditworthiness is whether the loan collateral is insurable. "
More generally, since domestic banks depend on foreign debt and capital, international investors could raise the price of financing for countries and institutions that do not take climate change seriously.
"Increasingly, investors around the world are paying more attention and prioritizing climate risk considerations when examining the credibility of those to whom they lend," said Byres.
"There is a broader concern to ensure that the Australian financial system as a whole continues to have good access, as it does today, to debt and equity financing."
ANZ chief executive Shayne Elliott agreed that in the longer term, home loans could be affected by climate change, just as people in areas prone to floods, fires and cyclones were already paying premiums. higher insurance.
"If Australia is, for some reason, seen as less attractive or riskier when it comes to climate change, and therefore we have to pay more to get that money, then yes, it will benefit everyone who borrows. "
"This is not our base scenario, but it is theoretically possible."
The country's five largest banks are currently undertaking a climate vulnerability assessment with APRA and the Reserve Bank of Australia, to determine how the financial system will be impacted by different potential climate scenarios.
Treasurer Josh Frydenberg warned in September that unless Australia adopts a net zero emissions target for 2050, capital market sanctions will increase borrowing costs, affecting everything from home and business loans to major investments in infrastructure.
RBA research found that there is a small portion of housing in areas most prone to extreme weather conditions that could experience price declines that could eventually lead to credit losses, but overall losses for the financial system are likely to be manageable.
RBA Deputy Governor Guy Debelle told the Senate committee that climate change presents risks and opportunities for Australia's economy and businesses.
European sustainable finance rules could affect investments in Australia, he said, depending on international political negotiations.
Dr Debelle said most bank loans mature in less than five years, so lenders' exposure to physical risk seemed manageable.
"There have been very significant impacts on the insurance industry," said Dr. Debelle.
"A bank lends against collateral and for a bank to lose a lot on that loan, the value of that collateral has to really drop dramatically."
"Given the size of banks' mortgage portfolios and the diversity across the country, this mitigates the impact. "
APRA's Mr Byres said there was "no hard evidence" at this point that mortgage prices were being affected by climate change.
"I would say the risk at this point is a potential concern, rather than a current concern, but it's a real concern."
APRA Vice President for Insurance Helen Rowell said if climate change were not mitigated, insurance costs would likely rise further due to the likelihood of more frequent and extreme weather incidents.
"There are different impacts for different geographic regions, different houses and constructions," she said.