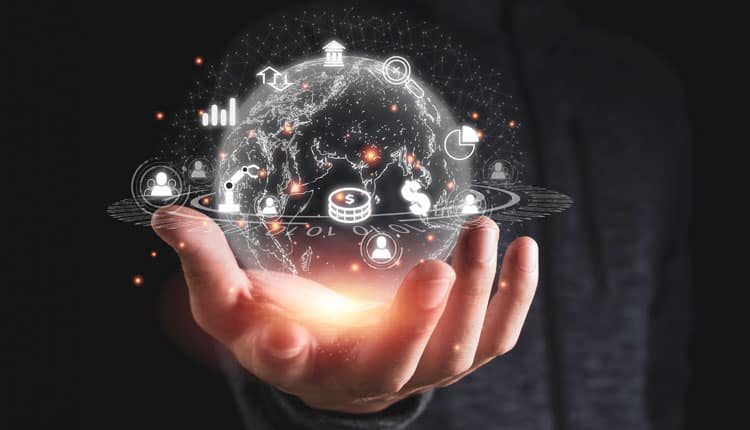 Easiloan launches a technological solution to facilitate mortgage loans
Easiloan has launched a technology solution with the aim of providing convenient accessibility and home loan solution to all developers and distribution partners across the country. The product is designed as a state-of-the-art CRM that enables partners to host all leads for bulk digital home loans.
Entering the market on April 21 in stealth mode and officially launched on July 21 with its revolutionary all-digital home loan platform for the end consumer (borrower), this new product functionality aims to cover the entire ecosystem. real estate. It is often observed that Indians in small towns and villages have very limited access to formal financial services and fewer banking options. In addition, to the extent that banking options are available, the process is long and cumbersome. In a country where owning a home is considered a "classic Indian dream", Easiloan's new technological solution will democratize banking access to smaller developers / real estate brokers and even end consumers and will also simplify access to home loans. and reduce the burden on the borrower and the uncertainty on the seller.
The product aims to simplify the after-sales process for builders and brokers. It allows them to register on the platform with one click and immediately start sharing their leads (buyers who will now need a mortgage) on the platform. These prospects instantly enter the Easiloan product path and are processed until the loan is disbursed.
This product has already been active for Easiloan's 50+ developer / broker partners and is now open to all door-to-door sellers across the country.
"Our core product solves the home loan journey for the end consumer. However, the solution is only complete when it also benefits real estate developers and distribution partners. As home sellers, recommending great homes to clients is what they do best and prefer to outsource the mortgage lending process to experts. We see cancellations, disbursement delays, and undue stress on sellers and buyers during the mortgage loan journey. Therefore, we believe that this partner product will simplify the after-sales process for the real estate ecosystem. Also allow any home seller across the country to take advantage of our technology and our network of over 15 banks / HFCs with just one click, "said Pramod Kathuria, CEO of Easiloan.
Home sellers are not only relieved of the hassle of providing loans to their customers, the partner platform also doubles as a CRM solution for them. This allows them to follow the real-time status of each of their loan files, to have an objective update on disbursement times and thus faster and more predictable cash flow for their business. All clients with low loan eligibility are also reported within days, alerting the home seller to act accordingly. Another benefit of the product is that any individual or business entity can now also refer a potential home loan client to the platform and ensure that prospects have access to Easiloan banking options and technology anywhere in the country. .
If you have an interesting article / experience / case study to share, please contact us at [email protected]