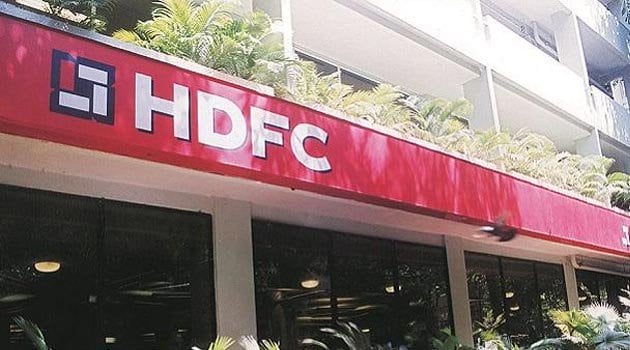 India's largest mortgage lender granted more home loans in March than any other month in its history
The Housing Development Finance Corporation (HDFC) reported a 16.4% rise in net profit for the January-March period on Monday, beating Street's estimates. In March, the nation's largest mortgage lender recorded its highest ever monthly individual disbursements, boosted by demand for home loans and strong loan applications.
This was in line with what HDFC Chairman Deepak Parekh said earlier in the day. In an exclusive interview with Moneycontrol, Parekh said: "In my 44 years with HDFC, I haven't seen the demand for housing as it is today. It's for small class houses. mean."
He also said the number of applications had been phenomenal in February and March and "far more than we have ever received".
The HDFC recorded 37% growth in loan disbursements in the year ending March 2022, driven by its record individual disbursements over the past month, according to a statement.
The company saw a 13.2% year-over-year increase in net interest income – the difference between interest earned and interest paid. Revenue also exceeded analysts' expectations.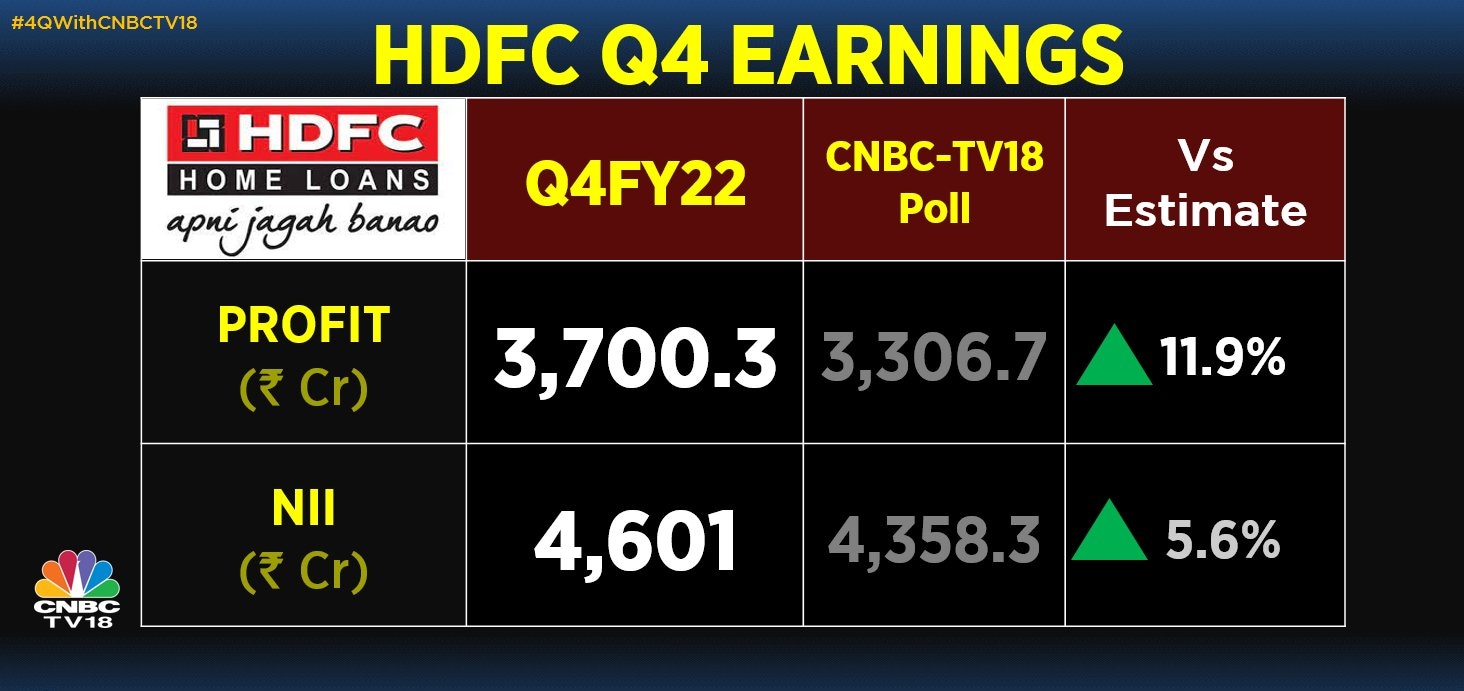 HDFC shares built on the day's gains after the earnings release, closing with a 1.6% gain at Rs 2,262.7 apiece on BSE. During the session, the stock rose 1.9%.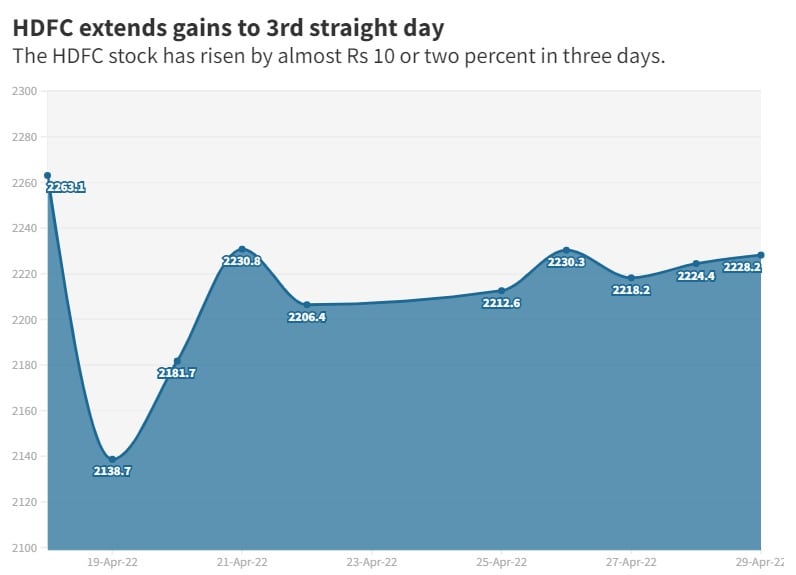 HDFC CEO Keki Mistry said that when the company merges with HDFC Bank, the arms and partners of the mortgage lender will be subsidiaries of the bank. Shares of HDFC Bank ended up 1.3% at Rs 1,403.1 each.
Last month, HDFC and HDFC Bank announced a plan to merge their operations to create one of the world's largest lenders.
Mistry said the merger now makes sense with the changed regulatory environment and would benefit shareholders of both companies.
HDFC reported improved asset quality. As a percentage of total loans, its gross non-performing assets (NPA) fell 41 basis points sequentially to 1.91% – the lowest in five quarters. Non-individual gross NPAs fell 28 basis points to 4.76%, according to the filing.
The HDFC board has recommended a final dividend of Rs 30 per share.
In terms of interest rate hikes, Mistry said: "I expect that in the current financial year – until March 2023 – the Reserve Bank of India (RBI) will bring probably 2 to 3 rate hikes of 25 basis points (bps) each."