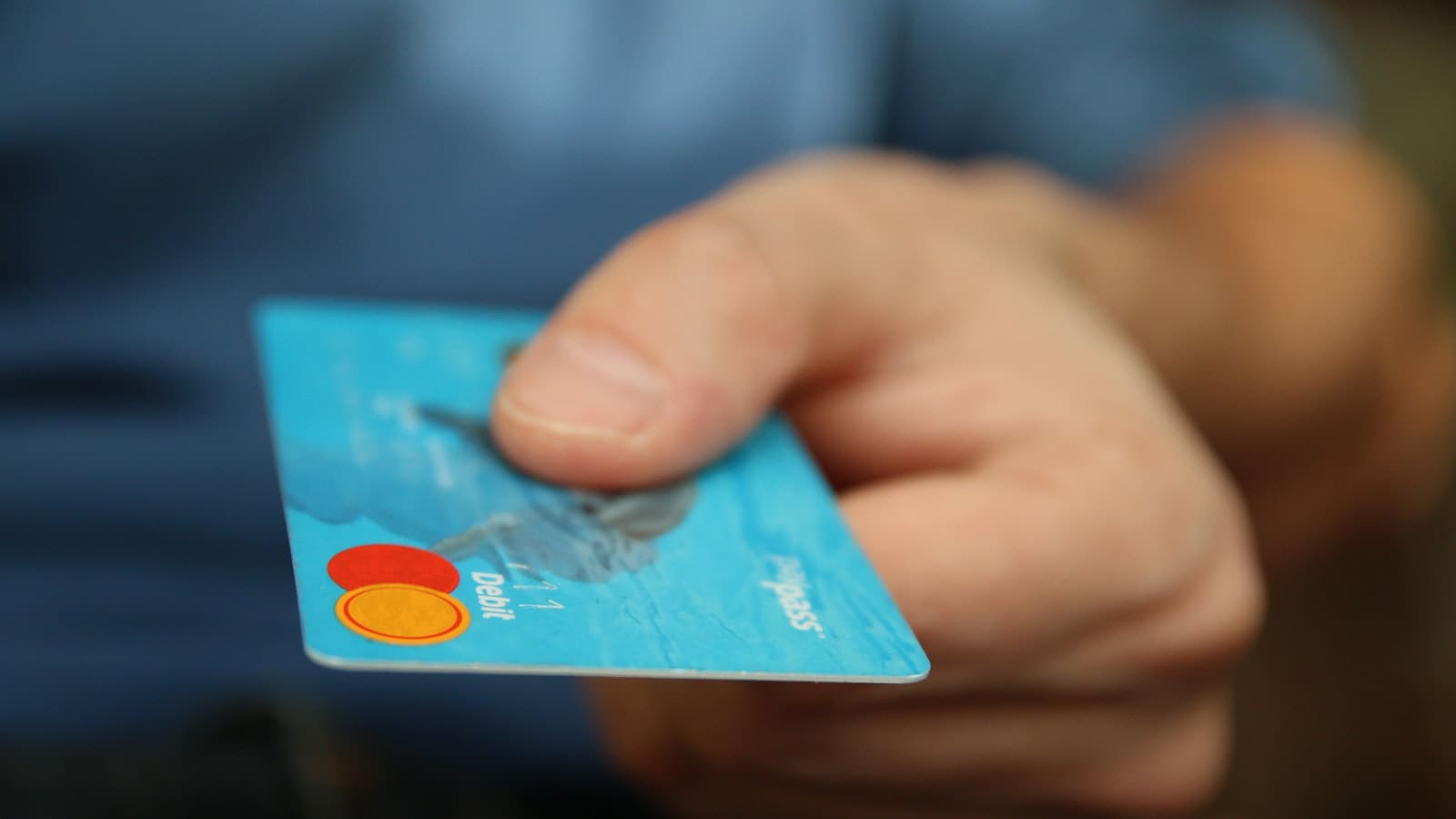 Report: Americans Take Record Car Loans
Americans bought new cars at a record breaking clip in the spring. As lockdowns related to COVID-19 began to ease, new and used car sales set records.
As new car sales have skyrocketed, so has new debt. Americans took out more loans and new car rentals in March than in any previous month on record, according to new figures from Equifax.
The total balance owed on these loans also hit a record – $ 73.6 billion. Equifax has not released the average interest rate for new auto loans, but experts have predicted it will decline throughout 2021.
The trend appears to have continued after March. Equifax did not break down the auto loan numbers separately. But he reports that auto loans and rentals, general-purpose credit cards and personal loans were up 39% in April compared to the same period in 2020. They were 11% higher than in April 2019.
The data, reports the Wall Street Journal, shows "quite a reversal from 2020, when many people avoided credit cards, personal loans and other types of debt. Some did not need to borrow because stimulus checks, expanded unemployment benefits and a booming stock market inflated their checking accounts. "
But car prices steadily increased during the first half of the year. The average transaction price paid for a new car hit an all-time high in June at $ 42,258. More surprisingly, in June, new vehicles sold on average at 99.9% of the Manufacturer's Suggested Retail Price (MSRP).
The numbers may start to drop, not because demand for new cars is declining, but because high prices are pushing some buyers out of the market.