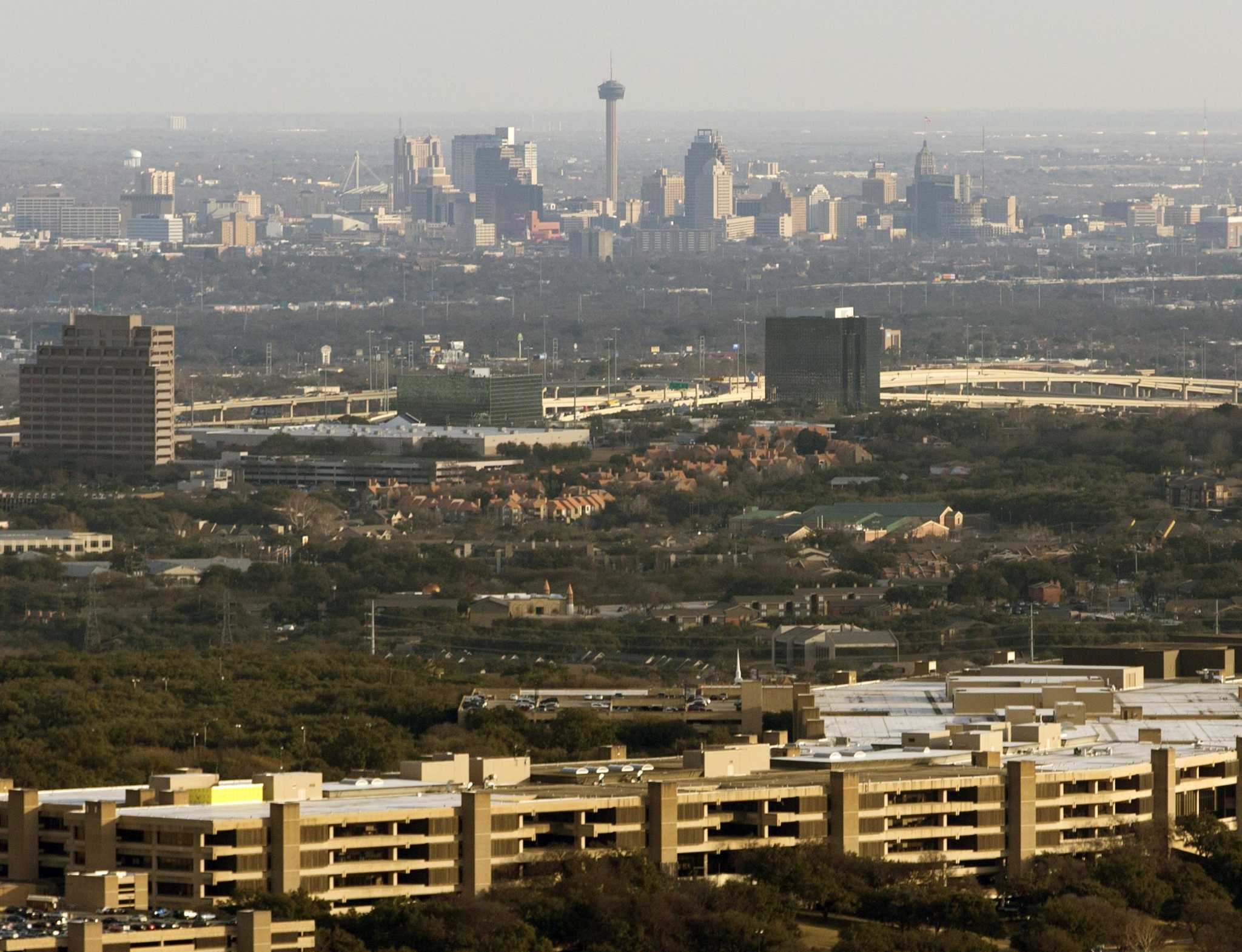 USAA Bank of San Antonio cuts jobs due to lower demand for home loans and refinance
The USAA Federal Savings Bank has issued pink slips to more than 90 employees of its mortgage group in response to signs that potential buyers are increasingly rattled.
A record low housing stock, rising interest rates and declining housing affordability have combined to create a "challenging buying environment", bank officials told employees in emails. emails obtained by the Express-News. The bank is also experiencing a drop in demand from borrowers looking to refinance their home loans.